Trekking
Kyrgyzstan is a mountainous country. This means 90% of the land is higher than 2000m asl. As you can understand, the Highest point of Kyrgyzstan is 7430m altitude above sea level. So less part of the land is liveable. Accordingly, It has a huge area of remote places. it is untouched, or even, people never step on that places. EVERY Mountain has its own beauty. But for us, Kyrgyz Guides, all are beautiful and has awesome views, and proof for that thousand reviews of international travelers.
For lovers of Trekking, it is the perfect place to go multi-day trekking adventure. And the most popular trekking is Ala-Kul lake..
All difficulty levels are available. From easy to advanced. And can offer perfect trekking routes. You can read in our top 5 trekking routes. But there are thousands of trekking routes with awesome views. Of course, not all of them were discovered.
On trekkings, in Kyrgyzstan, you have to be ready to face with minimum infrastructure, coz it is not touched and you will see virgin nature. No specific camping sites.
For example, it is water, usually, we take water from springs or river which comes from glaciers. To clean it we put a purifier. For food, we boil it and use it for food.
Toilet. Not toilet with sink l😅)). You will have a natural toilet.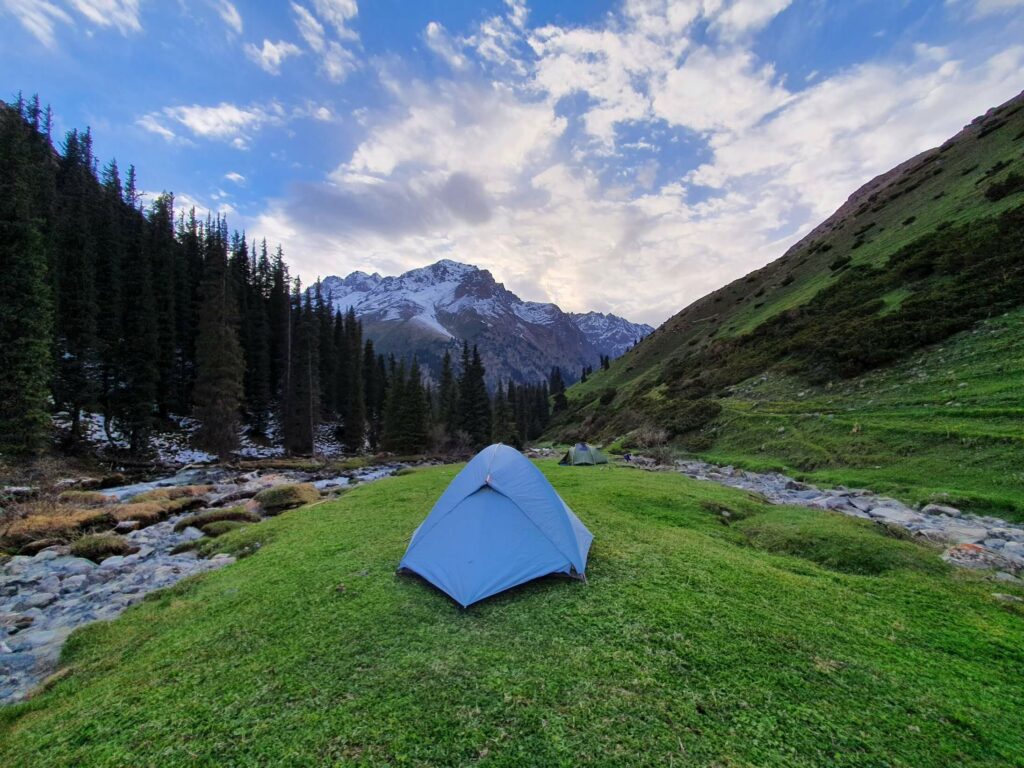 Skiing
As we mentioned above, it is a mountainous country. So it has also thousands of slopes for ski lovers. In Jyrgalan valley, Suusamyr valley, Arslanbop, and Karakol area are the places where you can experience freeriding. Here we have all the necessary things to pick up you up mountains. Usual skiing is very popular in Karakol city and Bishkek.
Freeride
Ski touring
Skiing in ski resorts
One of our recommended things is freeriding in Jyrgalan Valley. It is fresh, wild, untouched powder. Freeride lovers can be surprised with that powder. The views are fascinating as well.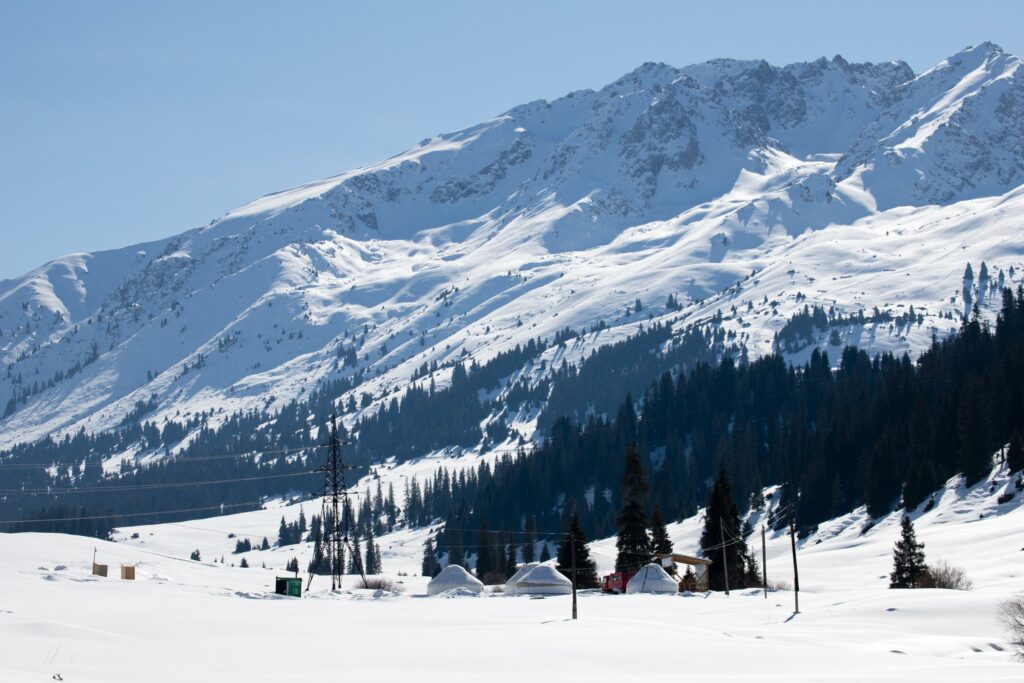 Yurt Camping
The yurt is a nomad ancient house. Portable, light, and warm that's why it was very popular among nomad people. If you will visit Kyrgyzstan, you can see how does it collects and goes as small pieces. The sleeping yurt is quite different from glamping. First of all, it is felt and wood. Less noise and it is warm.
The decoration of the yurt inside is pretty amazing, there you can see all the colors. Host, they used to keep it beautifully decorated. So it is one of the must-do things. It is warm and the toilet is shared outside.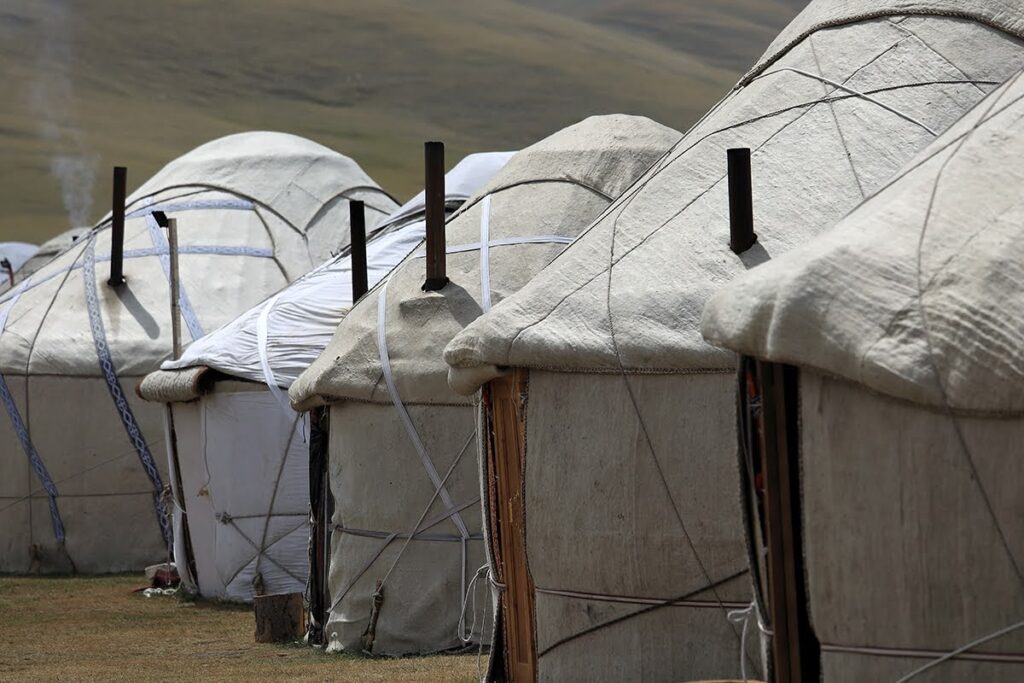 Eagle hunting
Eagle hunting is one thing that is left in the world. And it is the last remaining Golden eagle hunters. Our ancestors for thousands of years have been experiencing and hunting. Nowadays, we have a few brothers who still does it. Especially in Bokonbaev village. Here we have friends who have lots of eagles and take care of them. So you can go for 3 days of eagle hunting or We can demonstrate the eagle hunting how.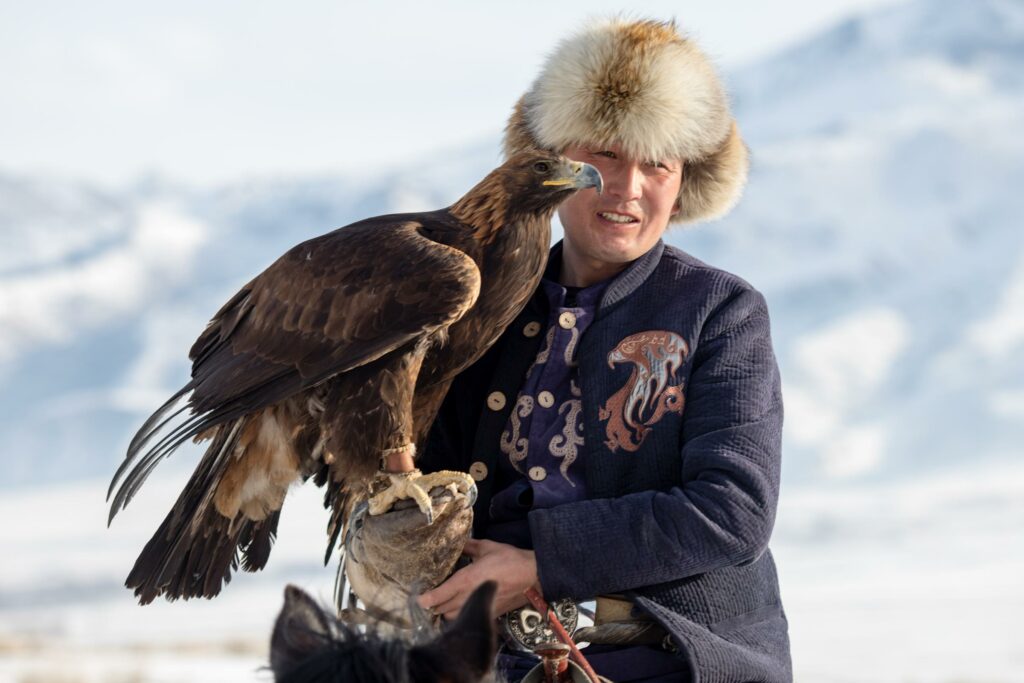 Horse-riding
We have saying like

Horse is the wing of Kyrgyz Man
We have lots of horses, the main purpose of using them is for our daily life. It is transportation for between the high valleys. So In Kyrgyzstan, you will see lots of horses. And travel on a horse among beautiful mountains. It is worth it.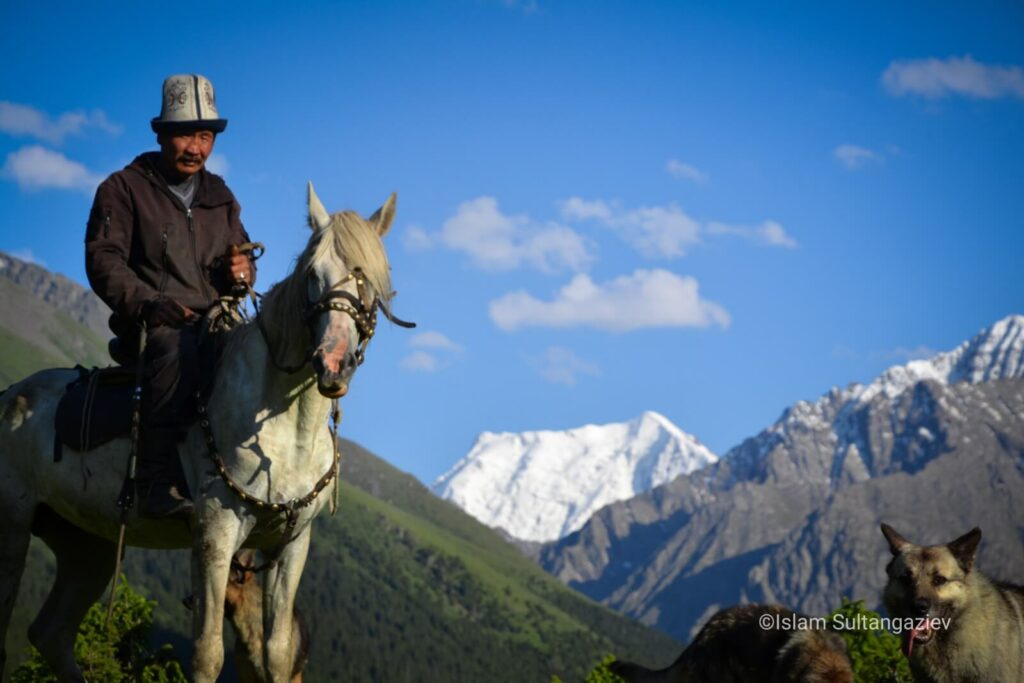 Offroad adventure
If you want to see all the gems of Kyrgyzstan and explore remote places. And if you want to travel with comfort then this type of trip is for you. Words are not enough to describe what you can feel and experience. You can go on self-drive by renting a car from us). Or you can join us on our tours.