Karakol is the fourth-largest city in Kyrgyzstan, near the eastern tip of Lake Issyk-Kul. And one of Kyrgyzstan's major tourist destinations, serving as a good starting point for the excellent hiking, trekking, skiing and mountaineering in the high central Tian Shan to the south and east. Also this city is culturally rich by different ethnic groups that live here such as Dungan, Uyghur, Kalmak, Uzbek, Russians and of course Kyrgyz. The city offers a great opportunity to discover other nationalities and cultures within the city.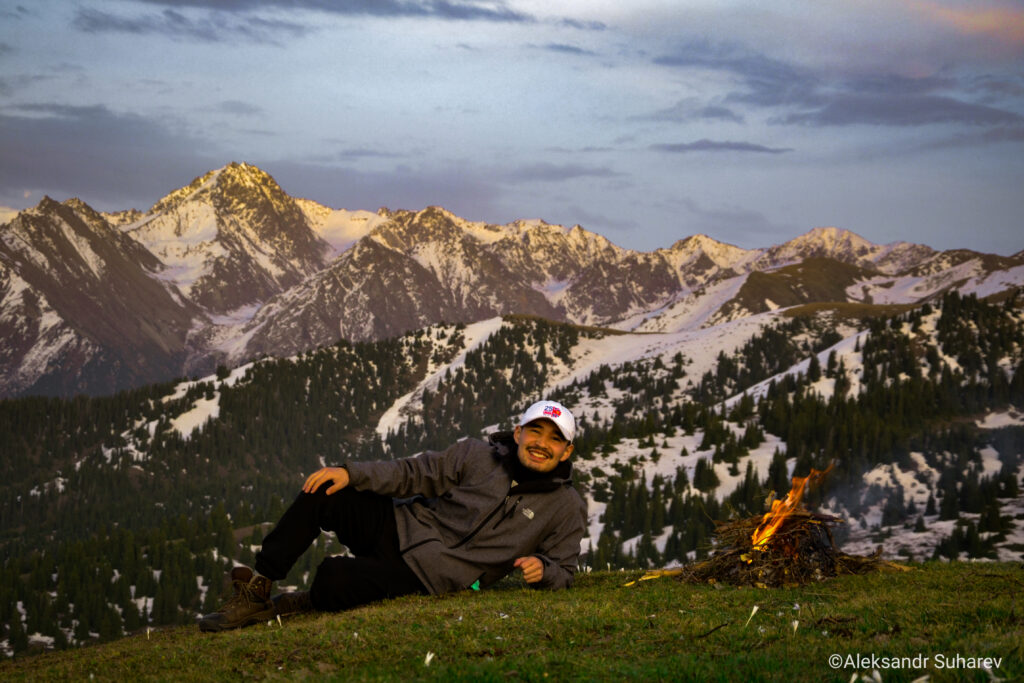 Karakol has Central Asia's highest ski resort, with 20 km of slopes, situated just 20 minutes from the town. The riding at Karakol includes forest areas as well as cleared trails. It has all kind of levels from begginers to Advanced winter sport lover.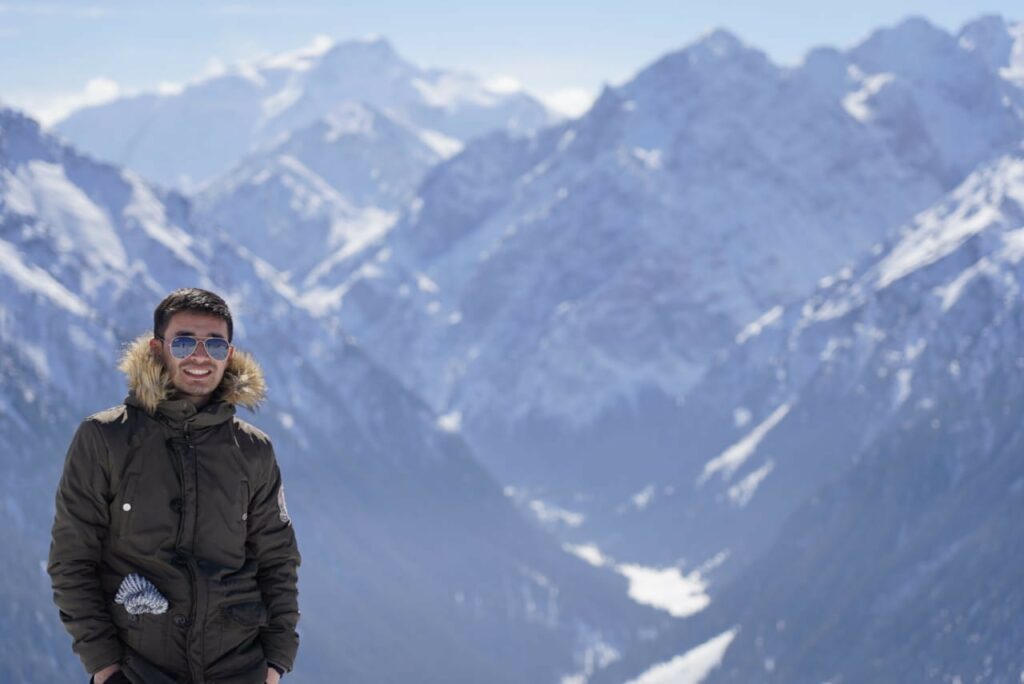 As it is center of tourism, you can always find a accommodation to stay or if you have any specific place to stay we can find it for you. You may want to stay with local families. So we and our friends are always happy to see you as a guest in our house.
Karakol is quite small and very cosy city. With smiley face people. Very comfortable to live in and not that expensive city. Actually, You can have a good lunch for 2$.
Karakol is located in the east part of Kyrgyzstan and nearby the 2 beautiful gorges. And all the trekking trails start from here. And in a winter ski resort.
What to do in Karakol?
1. Visit Animal Market on Sunday morning.
It is a good idea to see it. Totally different from everything that you saw before. It is a huge animal market with crowded people and animals.
2. Trekking around Karakol for 1-2 day.
It has so many trekking routes and you can ask us or you can buy a tour. But It is not Ala-Kul lake or Altyn Arashan. It is a new place that our team explored recently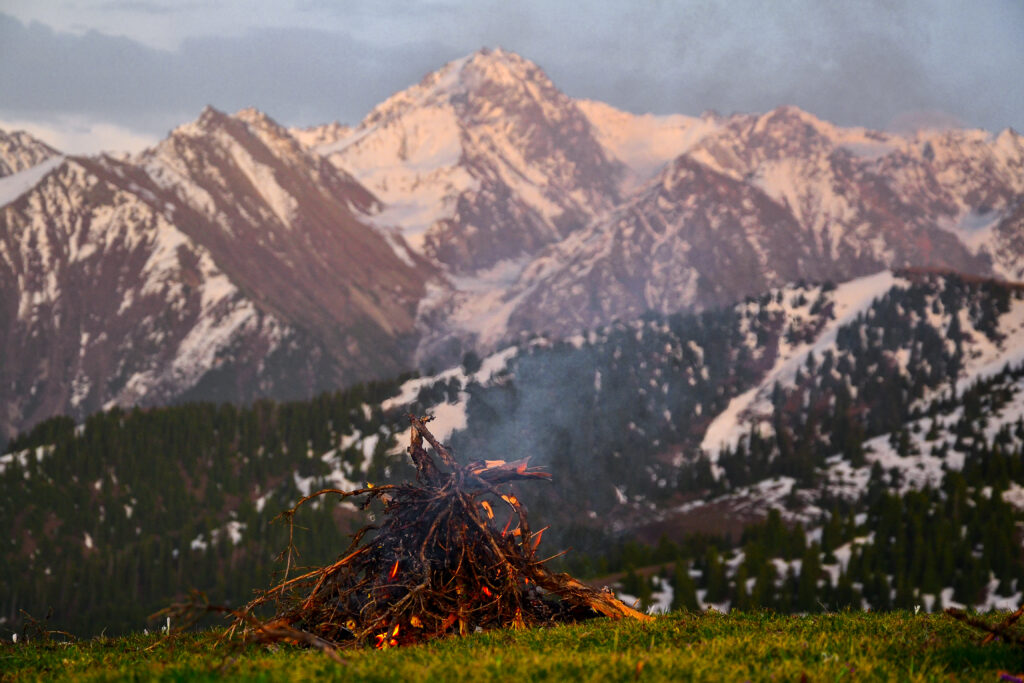 3. Try local foods
As above we mentioned, here we have several nationalities and relatively several different cuisine. Which is tasty for us. 1) Ashlyan-Fu 2) And you can take food tour in Karakol where you go for special family it can be Dungan or Uigur.
4. Activities
1. kayaking – 15 minute driving and you are in the beach. 2. paragliding – 15 minutes driving and you are on the spot where you can fly. and bicycling. Just book everything in advance.
5. Visit Dungan Mosque and Holy Trinity Church
Mosque and Church are the main highlights of Karakol. So the first thing you should is visit these two. And then go to bazar for Ashlyan Fu.
So whenever you think to come Kyrgyzstan. You must visit Karakol.