Kyrgyzstan in the wintertime is another unique destination to travel and explore. A mountainous country can offer so many things to enjoy it. The Winter season starts in the middle of November. To make your winter vacation time unforgettable, Kyrgyzstan has white giant mountains, ancient preserved nomad culture which is more than a thousand years and comfort that we will provide.
A white giant mountains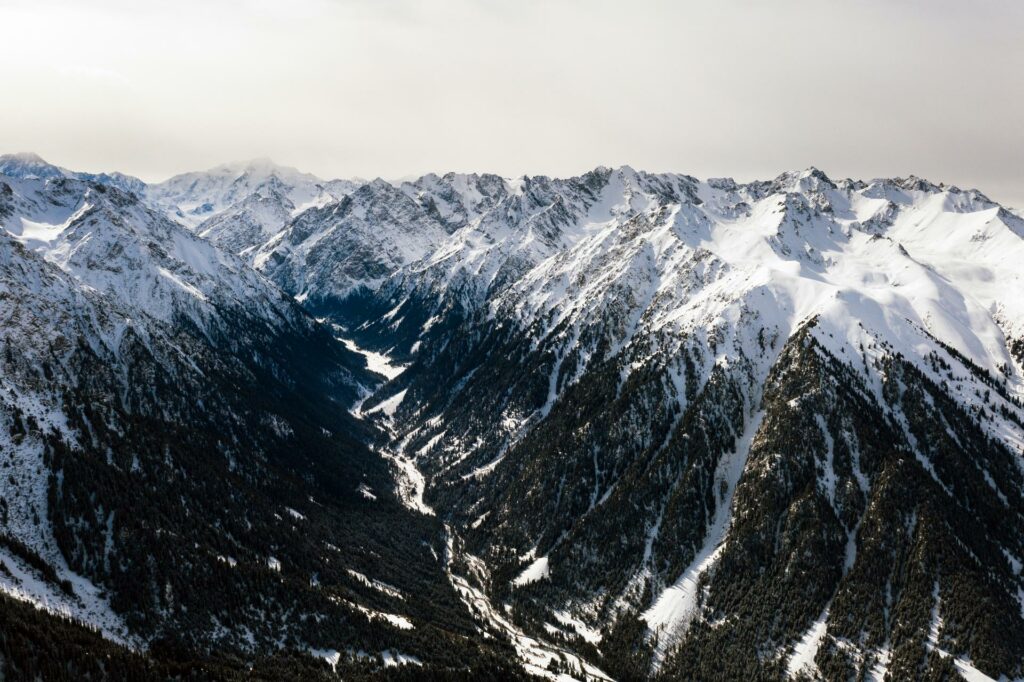 You can enjoy the views from the top and bottom and still, you will be awarded an amazing view. Ski resorts with a nice slope for all kinds of levels. If you are a beginner, there are nice tracks to learn and still enjoy it. If you are an expert on skiing and winter activities we are happy to let you know that there are so many options like freeriding, backcountry, and ski touring.
A preserved ancient nomad culture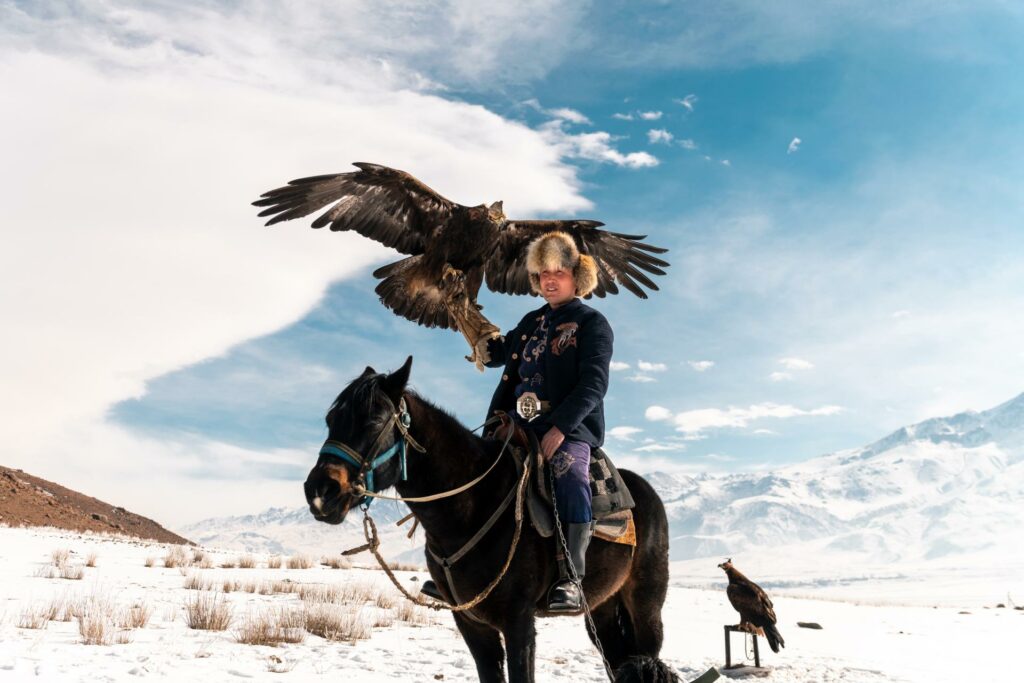 The country's territory is one of the oldest centers of human civilization. The Kyrgyz, an ethnos known in Central Asia already in the first millennium BC, have brought their identity and culture through the centuries to the present day. One of unique experiences is going Eagle Hunting.
Comfort that we will provide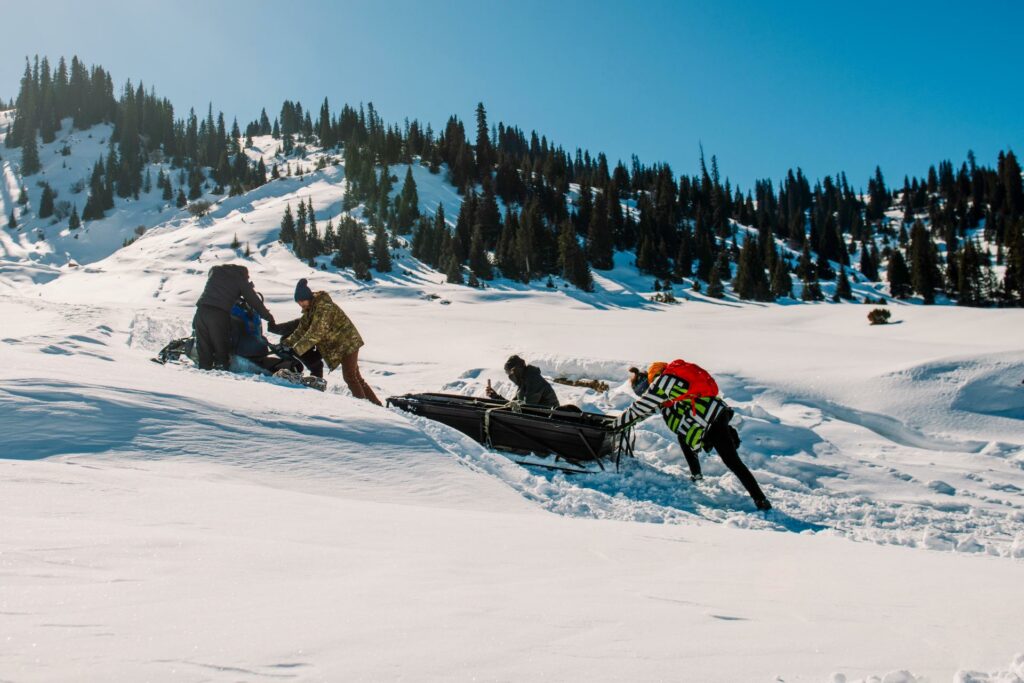 Actually, you will be out of comfort zone but we make your time enjoyable and 100% we will save your time. For your time you will see lots of adventure and amazing views.
Transportation all in SUV cars which will make a little bit safer of your trip. SO for detailed information check out our upcoming tour